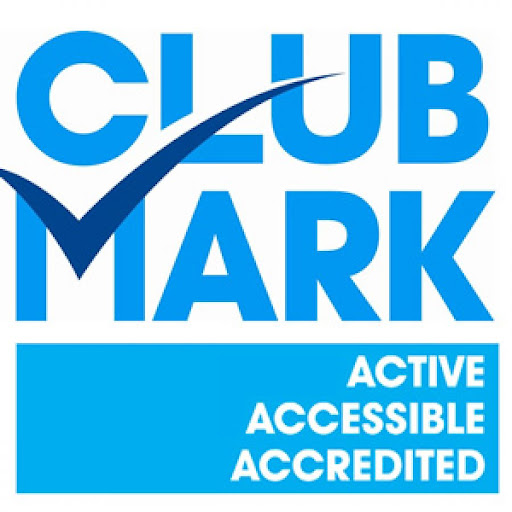 Burton Canoe Club was founded in 1978 and is a volunteer run, not for profit, organisation based in Burton upon Trent, Staffordshire.

The modern club house is on an excellent site next to the river Trent and houses a wide selection of paddle craft including Canoes, Kayaks and Paddle boards.
The Summer Programme is from the first Thursday in April to the last Thursday in September, predominantly on Thursday evenings and Sunday mornings; but there are other opportunities to paddle.
The autumn and Spring programme takes place on Sunday mornings.
Youth members have their own programme weekly at Saturday Afternoon Club (SAC) which is run throughout the year.
We organise club events like the annual marathon paddling race as well as tours on local rivers and further afield such as the Lake District, Wales and Scotland.
We support community paddling events with local schools, colleges, businesses, scout groups and the Duke of Edinburgh award scheme to name but a few.
In addition to paddling, our social events are varied such as skittles evenings, walks, BBQs, firework nights, etc.
We have a modern club house with plenty of facilities. It houses the boats close to the river giving easy access to the water. The club has large changing rooms with hot showers and small lockers are available for your valuables.
There is a small kitchen with snacks to purchase for a small fee and where you can make a drink. The club room has books, magazines, comfortable chairs and club information, so you can relax after your paddling session.
The club has built up a large collection of boats for a variety of disciplines. There are Canoes, Bellboats, Paddle Boards and a wide selection of Kayaks which enables you to tour, race, go on the sea or just play on a wave at the weir close by.

All the equipment you need is provided such as buoyancy aids and waterproof jackets. It is always advisable to bring a spare set of clothing.
The Club is committed to providing an accessible experience and will strive to help visitors with disabilities to become involved within our sport.
For wheelchair users, the Club can be accessed from the car park to rivers edge via tarmac paths and wooden landing stages. We have a wheelchair accessible disability suite on the ground floor with a toilet, changing room and shower. All first-floor facilities are also accessible for wheelchair users via a lift.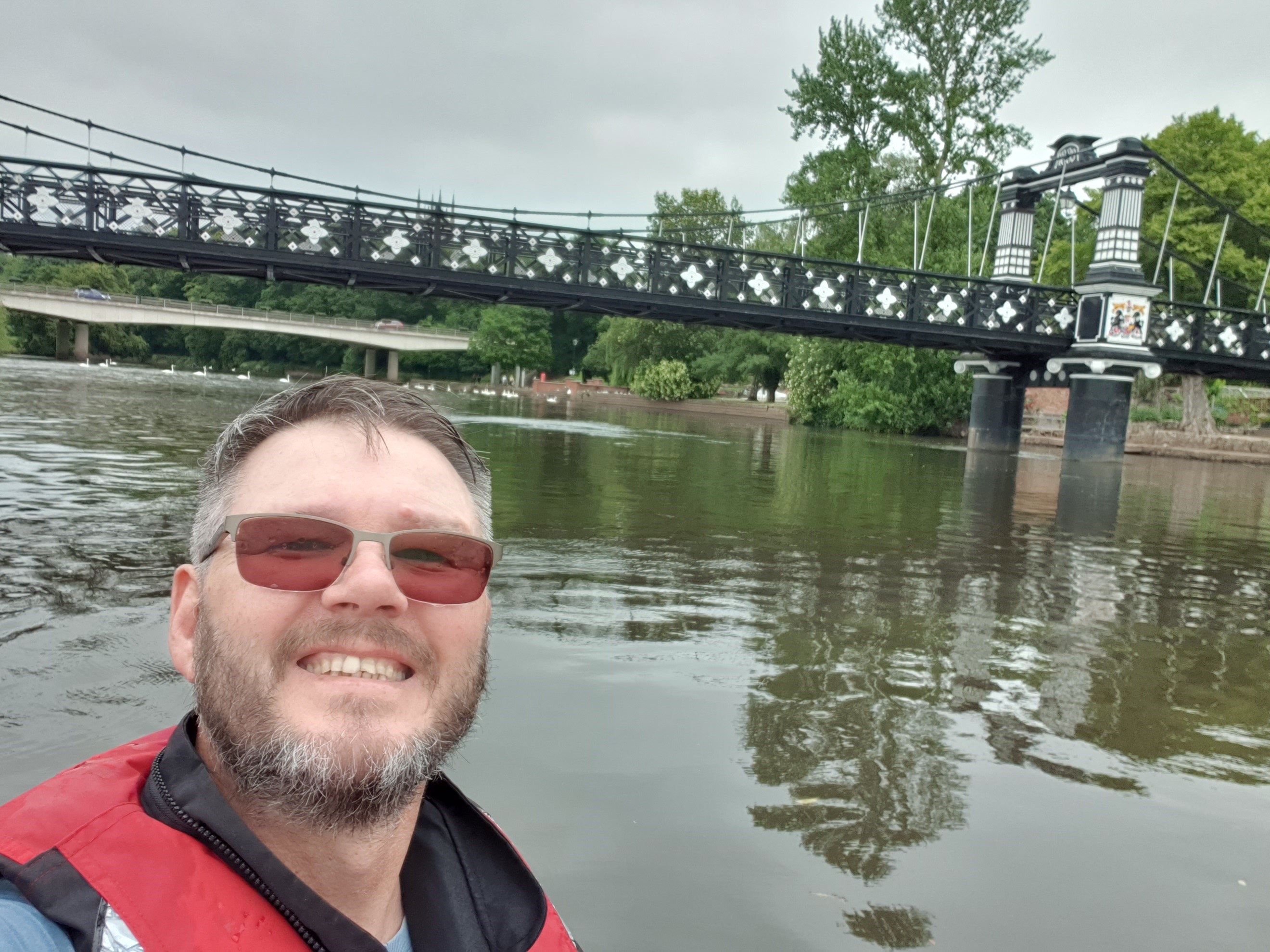 A very welcoming club that caters for all skill levels, abilities and age ranges. I had kayaked before but to no standard but their coaches had me on the water and after a short tuition was away practicing my new skills. My daughter has also joined the club and regularly attends the Saturday Afternoon Club (SAC) trying out all the different boats and making new friends.
Steve Gregory